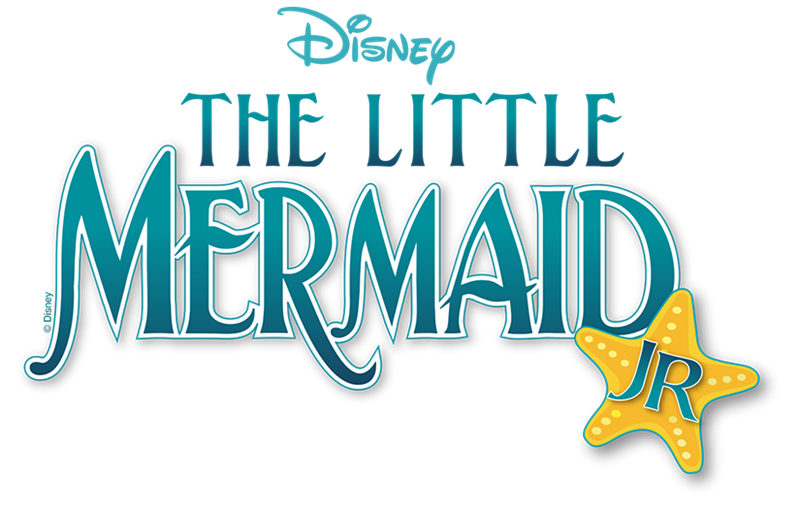 Disney's The Little Mermaid, Jr - September 16 through October 8, 2023
School Matinees: September 28, 2023; 9:15am and noon
Underwritten by Adele & Robert Stern
In a magical underwater kingdom, the beautiful young mermaid, Ariel, longs to leave her ocean home — and her fins — behind and live in the world above. But first, she'll have to defy her father, King Triton, make a deal with the evil sea witch, Ursula, and convince the handsome Prince Eric that she's the girl whose enchanting voice he's been seeking. Adapted from Disney's 2008 Broadway production, Disney's THE LITTLE MERMAID JR. features the hit songs "Part of Your World," "She's in Love," and the Oscar-winning "Under the Sea."
Lyrics by Howard Ashman and Glenn Slater
Music by Alan Menken
Book by Doug Wright
Based on the Hans Christian Andersen Story, and the Disney Film, produced by Howard Ashman & John Musker, and written & directed by John Musker and Ron Clements.
Everyone
Directed by Jan Isaacson
Choreographed by Jan Isaacson
Musical direction by Montana Monce
Auditions: Jul 24, 2023 & Jul 25, 2023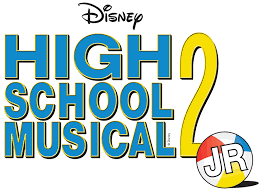 Disney's High School Musical 2 Jr - November 11 through December 3, 2023
School Matinees: November 30, 2023; 9:15am and noon
Get ready for an action-packed summer extravaganza as Troy, Gabriella and the rest of the Wildcats finish junior year and blast onto the summer scene. You don't need to have seen the original High School Musical to follow along and enjoy this crowd-pleasing, fun-filled charmer filled with action-packed dance numbers. At Lava Springs Country Club we follow our East High favorites as they try to land summer jobs to pay for college and begin to grow up. Friendships are tested, summer romances go haywire and the meaning of success is redefined.
Everyone
Directed by Megan Richmond
Choreographed by Megan Richmond
Musical direction by Montana Monce
Auditions: Sep 18, 2023 & Sep 19, 2023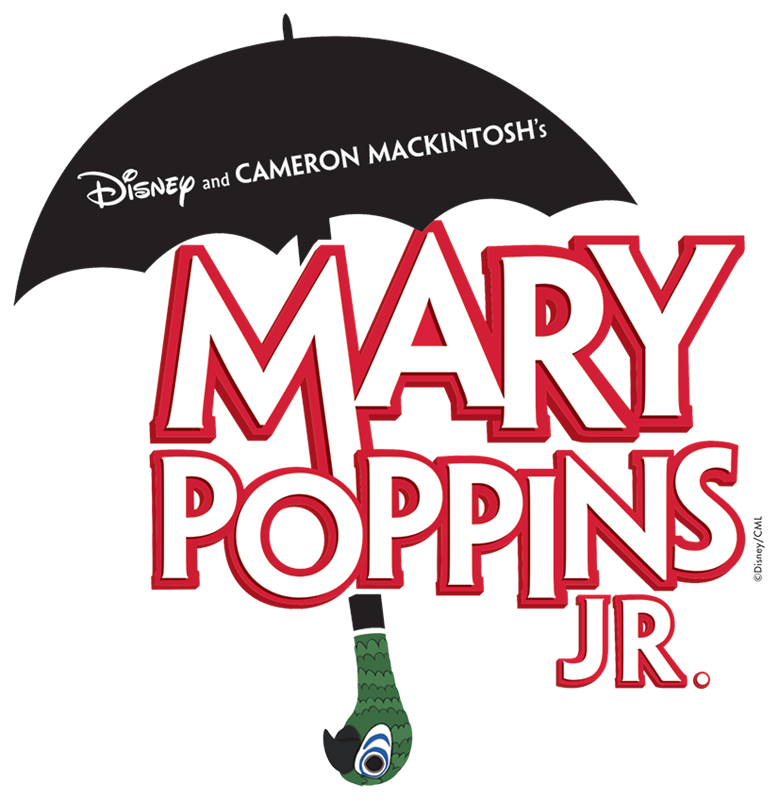 Disney and Cameron Mackintosh's Mary Poppins Jr - March 9 through March 30, 2024
School Matinees: March 14, 2024; 9:15am and noon
Underwritten by Dr. Jennifer Goldman, DDS
The jack-of-all trades, Bert, introduces us to England in 1910, and the troubled Banks family. Young Jane and Michael have sent many a nanny packing before Mary Poppins arrives on their doorstep. Using a combination of magic and common sense, she must teach the family members how to value each other again. Mary Poppins takes the children on many magical and memorable adventures, but Jane and Michael aren't the only ones upon whom she has a profound effect. Even grown-ups can learn a lesson or two from the nanny who advises that "Anything Can Happen If You Let It Happen."
Everyone
Directed by Ron Cisneros
Choreographed by Ron Cisneros
Musical direction by Montana Monce
Auditions: Jan 15, 2024 & Jan 16, 2024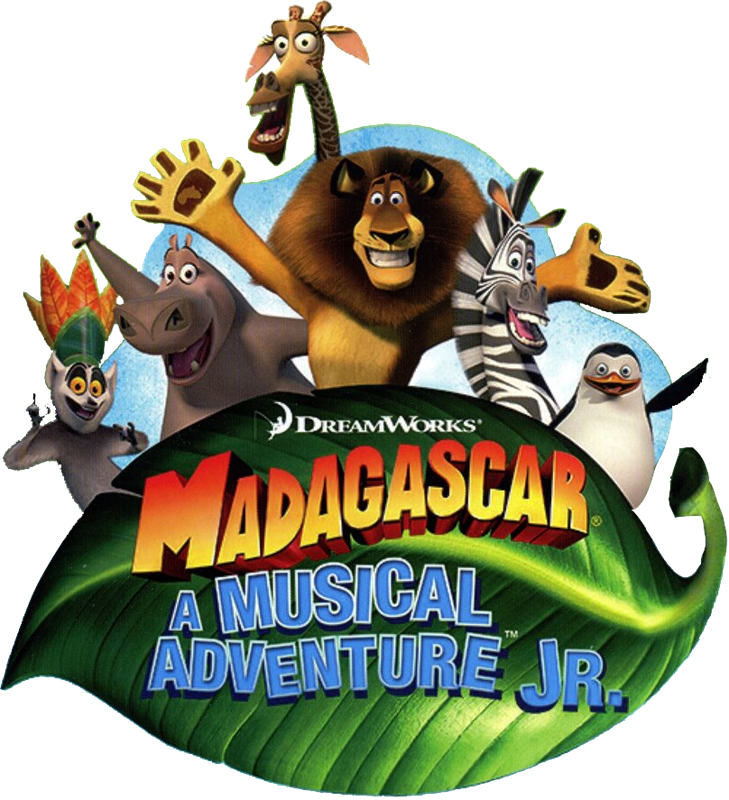 Madagascar – A Musical Adventure Jr - May 4 through May 26, 2024
School Matinees: May 9, 2024; 9:15am and noon
Alex the lion is the king of the urban jungle, the main attraction at New York's Central Park Zoo. He and his best friends — Marty the zebra, Melman the giraffe and Gloria the hippo — have spent their whole lives in blissful captivity before an admiring public and with regular meals provided for them. Not content to leave well enough alone, Marty lets his curiosity get the better of him and makes his escape — with the help of some prodigious penguins — to explore the world.
Everyone
Directed by Jan Isaacson
Choreographed by Jan Isaacson
Musical direction by Montana Monce
Auditions: Mar 11, 2024 & Mar 12, 2024