New Years Eve Gala Preview!

$50 a ticket includes show, full catered buffet from ABC Grill of Elk Grove (Appetizer Plates, London Broil Carving Station, grilled chicken breast, pasta marinara, pasta alfredo, salads, cole slaw, rolls, dessert, and more), live DJ, champagne, sparkling cider and dance the night away!!!
There is a $2 per ticket facilities fee online or in person (cash or credit card).
Main Stage Current Production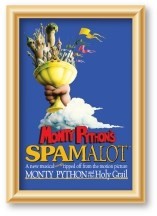 Monty Python's Spamalot
January 5 - January 28, 2018
Lovingly ripped off from the classic film comedy MONTY PYTHON AND THE HOLY GRAIL, SPAMALOT retells the legend of King Arthur and his Knights of the Round Table, and features a bevy of beautiful show girls, not to mention cows, killer rabbits, and French people. Did we mention the bevy of beautiful show girls? The 2005 Broadway production won three Tony Awards, including "Best Musical," and received 14 Tony Award nominations.
Recommended for audiences of all ages
January 5 through January 28, 2018

Fridays at 8:00pm (Jan 5, Jan 12, Jan 19, Jan 26)
Saturdays at 8:00pm (Jan 6, Jan 13, Jan 20, Jan 27)
Sundays at 2:00pm (Jan 7, Jan 14, Jan 21, Jan 28)

Directed by Steve Isaacson
Musical Direction by Dean Mora
Tickets (Buy Now)

$18 General
$16 Students/Seniors (55 & over)
$14 each for groups of 10 or more
Note: each ticket is subject to a $2 per ticket facility fee
---
Young Performers' Theatre Current Production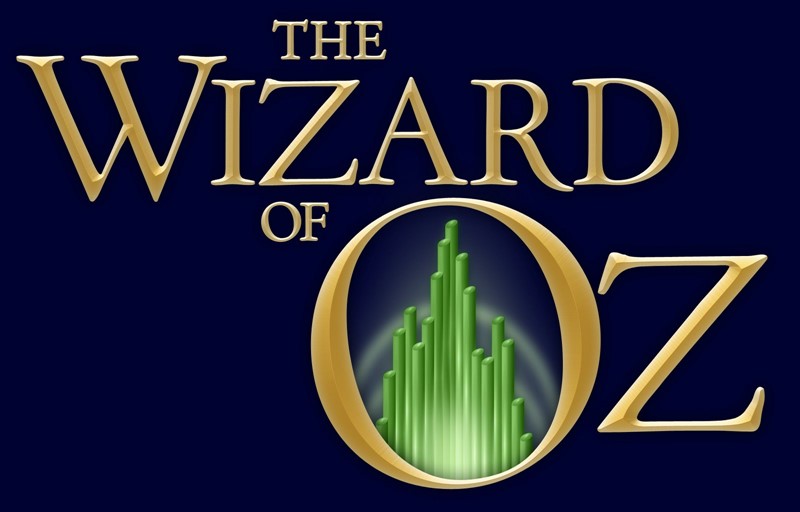 Wizard Of Oz
March 10 - April 1, 2018
Dorothy Gale of Kansas dreams of what lies over the rainbow. One day a twister hits her farm and carries her away to another world. Join Dorothy, the Scarecrow, the Tinman, the Cowardly Lion and Toto as they travel the universe of Dorothy's imagination. Including the songs made famous in the classic M-G-M film, including "Over the Rainbow," "Ding Dong! The Witch Is Dead," "If I Only Had a Brain," "We're Off to See the Wizard," and "Follow the Yellow Brick Road," THE WIZARD OF OZ is everyone's favorite movie fantasy, come to life on the stage!
Recommended for audiences of all ages
March 10 through April 1, 2018

Saturdays at 2:00pm (Mar 10, Mar 17, Mar 24, Mar 31)
Friday, March 30 at 7:00pm
Sunday, April 1 at 2:00pm

Tickets (Buy Now)

$8 All ages
Note: each ticket is subject to a $2 per ticket facility fee
---